Welcome to Dublin Family DENTAL! Enjoy Quality, Individualized, Friendly Dental Care
PROUDLY SERVING THE TRI-VALLEY AREA FOR MORE THAN 25 YEARS:

We believe in providing quality dental care to patients in a comfortable and convenient setting.

Our patients enjoy the latest in dental technology, aromatherapy pillows, massage chairs, free wifi, and video streaming during their visits.

Committed to educating our patients so they know what treatment options they have and can make informed decisions about their dental care.
Welcome to Dublin Family Dental. We are pleased that you have chosen us as your preferred dental home in Dublin, California. At our dental practice, we never rush or pressure you — we slow down to listen to you and provide you with quality care to have you look forward to the next visit. Our dental team goes the extra mile to provide you with the exceptional dental care you expect.
Complete dental care in one location
What services does Dublin Family Dental provide? The real question is what services our practice doesn't provide. The quick answer is not many. We offer all-rounded dental care services to provide the dental care you need. Here is a sample of dental services you can enjoy in our dental office.
Preventative care
Preventive dentistry is the first line of defense for combating tooth decay and gum disease. While much of this can be done at home, you need the help of a dentist for an all-rounded oral care regimen. We offer oral exams to detect and recommend treatment for gum disease, oral cancer, cavities, failing dental work, and other oral issues. Also, we offer routine dental cleanings to remove plaque and tartar in tricky spots in your mouth.
Other preventive care services include:
Periodontal care and education
Custom-made mouthguards
TMJ pain treatment
Call us biased, but we think preventive care is suitable for everyone. If having a healthy set of teeth and gums for life sounds like something you want, pay close attention to preventative dental care.
Restorative Dentistry
Has your smile seen better days because of neglect, wear and tear, or trauma? We offer dental restoration services to restore your smile to its former glory, if not better. But how do we do this? We have an array of services to address various dental issues that may damage your smile.
These include:
Inlays, onlays, and tooth-colored fillings to treat cavities
Natural-looking dental crowns to restore damaged/decayed teeth
Periodontal care to restore the health of your gums
Cosmetic Dentistry
If you or your loved one wants a smile transformation, we have several treatments to elevate your average smile into a sparkly one. From teeth whitening and dental bonding to porcelain veneers, your dream smile is always within reach under the care of Dr. Cynthia Ignacio and the team.
The dental care you can trust
Are you looking for personalized and transformative dental care in Dublin, CA? Please call (925)833-0500 to join our dental family at Dublin Family Dental. We offer a full menu of oral care services for healthy, beautiful smiles.

No Insurance? No Problem
Join Our In house membership plan

We're accepting new patients
Click Here to Learn More
Services We Offer
From family dentistry to specialty care like braces and dental implants, we offer a complete line of dental services to care for your overall oral health.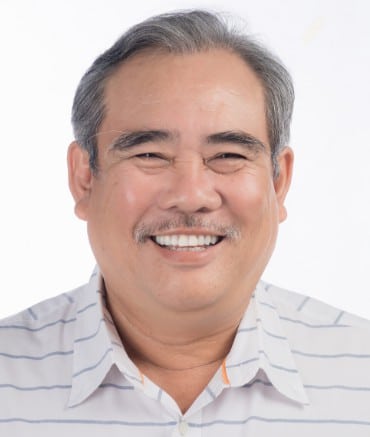 Implant Treatment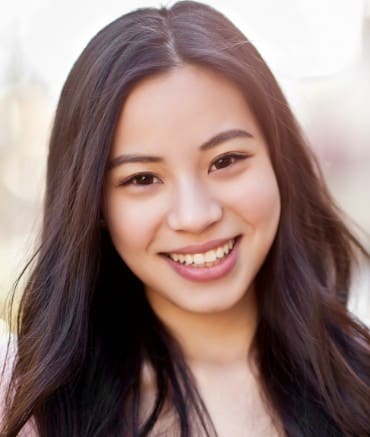 Orthodontics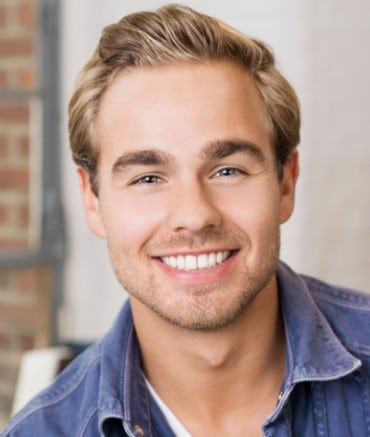 Smile Makeovers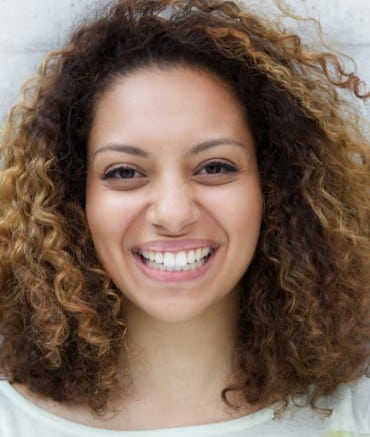 Night Guards
Success Stories
Read some of these inspiring success stories of Dublin Family Dental patients that have changed the way they view dental health and life.
Meet Our Doctors
Our licensed and board-certified dentists come from the most recognized dental schools in the country.
Our continued training ensures we offer our patients the most up-to-date treatments using state-of-the-art equipment and materials.