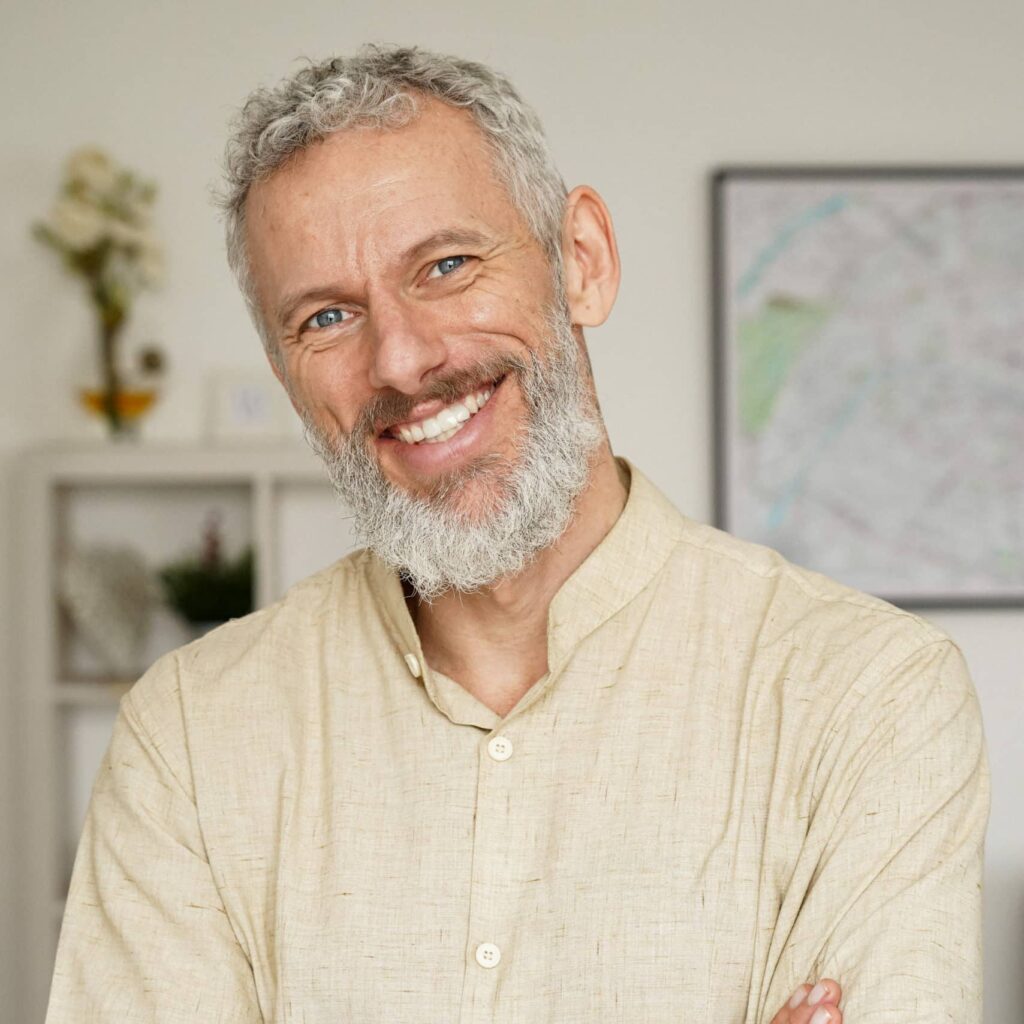 Dublin Family Dental is your trusted provider of dentures in Dublin, CA. We understand the impact missing teeth can have on your daily life, from eating and speaking to your self-confidence. Our dedicated dental team, led by Dr. Cynthia Ignacio and Dr. Alysia Mascolo, is committed to helping you regain a beautiful smile and improve your quality of life through customized denture solutions. Whether you need complete dentures, partial dentures, immediate dentures, or implant-supported dentures, we have the expertise to meet your unique dental needs.
Complete Dentures: Complete dentures replace a full arch of missing teeth, whether it's the upper arch, lower arch, or both. They consist of prosthetic teeth attached to an acrylic base resembling gum tissue. Complete dentures are custom-made to fit your mouth and restore your ability to bite, chew, and speak confidently.
Partial Dentures: Partial dentures are suitable for individuals with natural teeth remaining in their mouth. They consist of artificial teeth attached to a metal or acrylic framework designed to blend with your existing teeth. Partial dentures fill in the gaps created by missing teeth, improving your ability to eat, speak, and maintain the proper alignment of your remaining teeth.
Immediate Dentures: Immediate dentures are placed immediately after extracting the remaining natural teeth. They are pre-made based on measurements taken before the extractions, ensuring a relatively smooth transition. Immediate dentures provide a temporary solution while your gums heal, allowing you to maintain your smile and functionality during the healing process.
Implant-Supported Dentures: Implant-supported dentures offer a more secure and stable alternative to traditional dentures. Dental implants, which are titanium posts surgically placed into the jawbone, act as anchors for the denture. Implant-supported dentures provide enhanced stability, prevent bone loss, and allow for a more natural and comfortable fit. They offer improved chewing efficiency and eliminate the need for denture adhesives.
Comprehensive Denture Services
Dublin Family Dental offers comprehensive denture services to ensure you receive the highest quality of care throughout the entire process. Our dental team takes the time to understand your specific needs and desires, providing personalized treatment plans and exceptional results.
Consultation and Evaluation:

During your initial consultation, our dentists will evaluate your oral health, discuss your goals and expectations, and assess the condition of your teeth and gums. They will explain the available denture options and recommend the most suitable type for your situation.

Customized Treatment Plan:

Our dental professionals will develop a personalized treatment plan tailored to your specific needs based on the evaluation. This plan will outline the steps involved in the denture process and provide a clear understanding of what to expect.

Precise Measurements and Impressions:

Our dental team will take precise measurements and impressions of your mouth to ensure that your dentures are custom-fabricated for a secure and comfortable fit. We utilize advanced techniques and materials to create dentures that look natural and function effectively.

Denture Fabrication:

With the help of our skilled dental lab technicians, they will fabricate your dentures with meticulous attention to detail. Our dentists work closely with the lab to ensure that your dentures meet your individual specifications, providing optimal aesthetics and functionality.

Fitting and Adjustments:

Once your dentures are ready, our dentists will ensure a proper fit and make any necessary adjustments to optimize comfort and functionality. They will provide instructions on denture care and maintenance and guidance on how to adapt to wearing and caring for your new dentures.

Ongoing Care and Support:

Our commitment to your oral health doesn't end once you receive your dentures. We encourage regular check-ups to monitor the fit and condition of your dentures, address any concerns or adjustments needed, and provide professional cleanings to maintain your oral health.
Restore Your Smile with Dentures in Dublin, CA
If you are seeking a solution for missing teeth and desire a restored smile, Dublin Family Dental is here to help. Our experienced dental team, led by Dr. Cynthia Ignacio and Dr. Alysia Mascolo, offers a comprehensive range of options, from complete and partial dentures to immediate and implant-supported dentures. We provide exceptional care and help you regain a confident smile. Contact us today to schedule a consultation and explore your denture options in Dublin, CA.