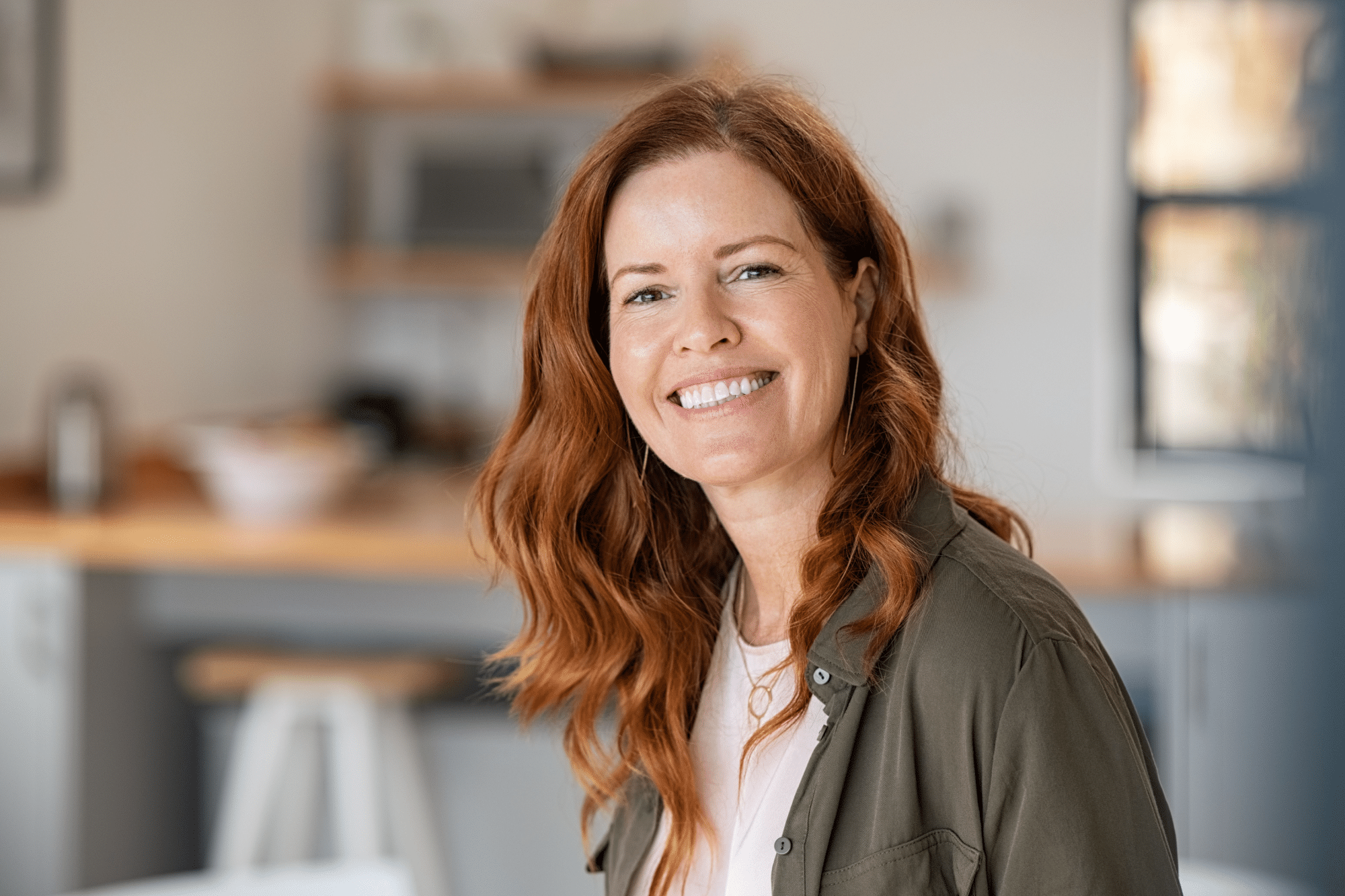 Dublin Family Dental is proud to offer CEREC same-day crowns, a revolutionary dental technology that allows us to provide efficient and convenient dental restorations. With our advanced CEREC system, you can receive high-quality dental crowns in just one visit. Our dedicated dental team, including Dr. Cynthia Ignacio and Dr. Alysia Mascolo, is committed to delivering exceptional care and ensuring your dental experience is comfortable and convenient.
What are CEREC Same-Day Crowns?
CEREC stands for Chairside Economical Restoration of Esthetic Ceramics. This innovative technology enables us to design, fabricate, and place dental crowns in a single dental visit. Traditionally, getting a dental crown involved multiple appointments and waiting for an off-site dental lab to create the restoration. With CEREC, we can complete the entire process in just one visit, saving you time and minimizing inconvenience.
What are the Benefits of CEREC Same-Day Crowns?
Time-Saving:

One of the significant advantages of CEREC same-day crowns is the time saved. With the traditional crown process, you would typically require multiple appointments and temporary crowns while waiting for the permanent restoration to be created. CEREC eliminates the need for temporaries and allows you to leave our office with your final crown on the same day.

Convenience:

CEREC same-day crowns offer unparalleled convenience. You won't have to take additional time off work or make multiple trips to the dental office for crown placement. Everything is completed in one efficient visit, ensuring minimal disruption to your daily routine.

Precision and Customization:

The CEREC system utilizes advanced digital imaging technology to capture detailed impressions of your teeth. The computer-assisted design and manufacturing process ensures precise measurements and a custom-fit crown that blends seamlessly with your natural teeth.

High-Quality Materials:

CEREC same-day crowns are durable, tooth-colored ceramic dental restorations designed to mimic natural teeth' appearance and strength. The restorations are aesthetically pleasing and highly functional, providing long-lasting durability and an attractive smile.

Minimally Invasive:

CEREC same-day crowns allow for a conservative approach to tooth preparation. With precise digital imaging and milling technology, our dentists can preserve more of your natural tooth structure while achieving excellent results.

Comfortable Experience:

CEREC technology eliminates the need for messy impression materials, which can be uncomfortable for some patients. Digital scanning is quick, comfortable, and provides accurate impressions for a more pleasant dental experience.
Expert Care from Dr. Cynthia Ignacio and Dr. Alysia Mascolo
Dr. Cynthia Ignacio and Dr. Alysia Mascolo are highly skilled dentists with expertise in utilizing the CEREC system for same-day crowns. They have undergone specialized training and stay at the forefront of the latest advancements in restorative dentistry. Their commitment to excellence ensures you receive the highest quality of care and achieve optimal results with your CEREC same-day crowns.
The CEREC Same-Day Crown Process
Digital Impressions:

Our dental team will use a digital scanner to capture precise 3D images of your teeth. This scanner eliminates the need for traditional impressions and provides accurate measurements for the crown design.

Crown Design:

Using advanced computer-aided design (CAD) software, our dentists will digitally design your crown, customizing it to match your natural teeth in shape, size, and color. This software ensures a natural-looking and aesthetically pleasing restoration.

In-Office Milling:

The CEREC milling machine will fabricate your restoration from a high-quality ceramic block once we finalize the crown design. The milling process is precise and efficient, creating a custom-fit crown that meets your unique dental needs.

Same-Day Placement:

After the crown is milled, our dentists will ensure its fit, color, and functionality. We will make any necessary adjustments before permanently bonding the crown to your tooth. You will leave our office with your final restoration in place, ready to enjoy the benefits of your new crown immediately.
CEREC Same-Day Crowns in Dublin, CA
If you need a dental crown and value efficiency and convenience, CEREC same-day crowns at Dublin Family Dental are an ideal solution. Experience the benefits of advanced dental technology and expert care provided by Dr. Cynthia Ignacio and Dr. Alysia Mascolo. Contact our office today to schedule your appointment and discover the convenience and excellence of CEREC same-day crowns in Dublin, CA.