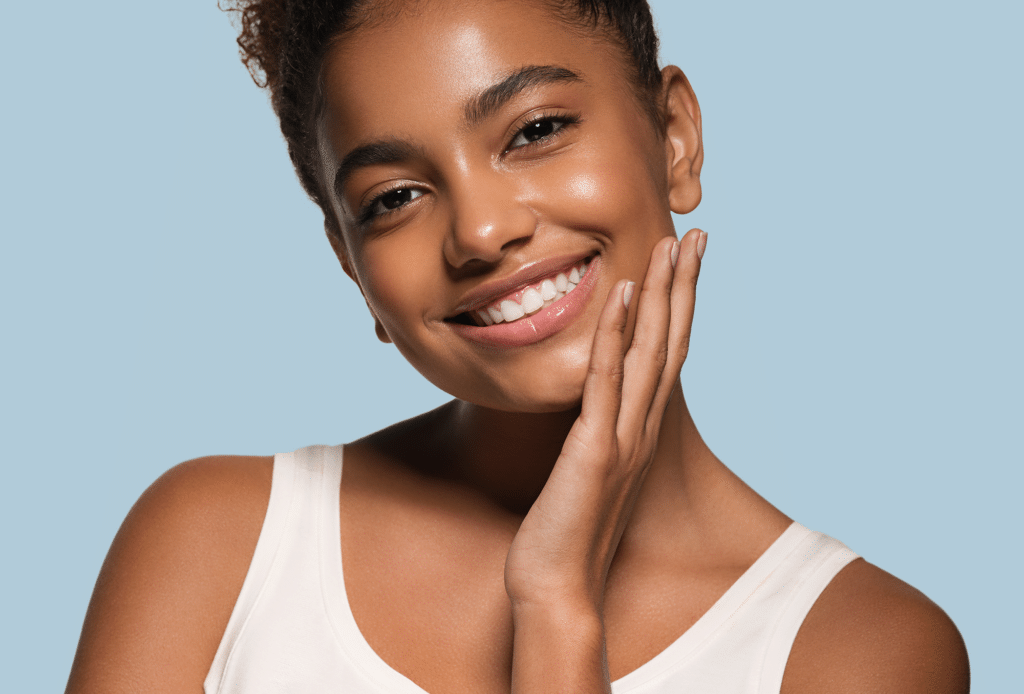 Consider A Smile Makeover for a One-of-a-Kind Smile
At Dublin Family Dental, Dr. Cynthia Ignacio always sees many patients with good oral health, but they aren't happy with the look of their smiles. While these patients have healthy teeth and gums, chips, misalignments, stains, and gaps in their teeth make them feel embarrassed when smiling. If you aren't happy with your less-than-perfect smile, a smile makeover can improve your smile and quality of life. Contact us today to learn how a smile makeover can enhance your smile.
Smile makeover: An overview
A smile makeover entails more than one procedure to improve the appearance and function of your smile. The procedure starts with an initial consultation with Dr. Ignacio. We scrutinize your medical history and evaluate your oral health to establish your candidacy. Next, we will discuss your aesthetic goals and draw up a treatment plan to meet your unique objectives.
Our smile makeover combines numerous treatments, including:
Teeth whitening: We offer in-office and at-home teeth whitening services to remove tooth stains for a bright smile.
Dental veneers: Porcelain veneers are super-thin coverings mounted on the front teeth within the "smile zone" to enhance the appearance. Porcelain veneers are versatile enough to correct gummy smiles, gapped, chipped, stained, misshapen, and crooked teeth.
Tooth-colored fillings: We use composite fillings to correct slight tooth decay or damage. White fillings seamlessly blend with your teeth, meaning no one will notice you ever had tooth damage.
Dental crowns: Dental caps or crowns are worn over your teeth to change their size, shape, color, and strength for beautiful cosmetic results.
SureSmile: We use minimally invisible trays to straighten your teeth with comfort and speed.
Dental implants: Replacing your missing teeth yields numerous health benefits and enhance your appearance.
If you feel overwhelmed about the decision of whether to consider a smile makeover, we are here to help guide you. Our cosmetic dental team will provide you with physical or digital mock-ups to preview your smile before treatment. This way, you know what to expect even before starting the treatment.
Tune up your smile with a cosmetic makeover
Ready to change your life with a smile makeover in Dublin, CA? Please dial (925)833-0500 to book an appointment with Dublin Dental Family. We will give you a new lease of life with our numerous smile-enhancement procedures.