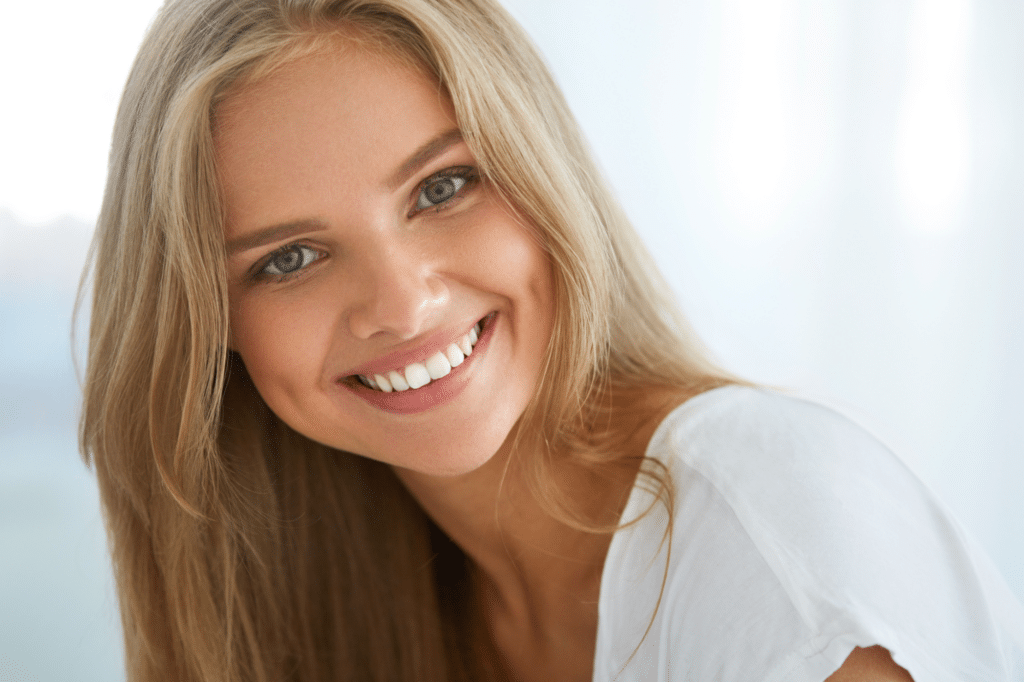 Plenty of Options for Smile Enhancement with Cosmetic Dentistry
What if I have gapped, misaligned, and chipped teeth? Cosmetic dental flaws don't have to mar your appearance. Thanks to cosmetic dentistry, Dr. Cynthia Ignacio and the team can change your smile from flawed to flawless.
Want to try out aesthetic dentistry in Dublin, California? Why don't you book an appointment with Dublin Family Dental? After evaluating your cosmetic challenges, it won't take long before we start creating magic in your mouth.
Common procedures used in cosmetic dentistry
Many patients with varying smile concerns have sought treatment at Dublin Family Dental due to our reputation for creating beautiful, natural smiles. Given that dental challenges differ, there are many treatment solutions to address various smile concerns. Our cosmetic dental care involves several procedures, including:
Teeth whitening:

What's the fastest way to improve the look of your smile? If you said teeth whitening, a big thumbs up from Dr. Ignacio. Our in-office teeth whitening can improve your smile in as little as one hour. An alternative is also to use professional strength whitening strips dispensed by our office to whiten your teeth on your preferred schedule to whiten your teeth on your preferred schedule.

Dental veneers: Don't like the color of your teeth? Worried about your chipped or gapped teeth? Concerned about one or two teeth not perfectly aligned? Your answer to these dental flaws is porcelain veneers. Dental veneers are super-thin coverings of porcelain mounted on the front teeth to mask your gapped, crooked, stained, and otherwise imperfect teeth.
Dental crowns: These are tooth-shaped dental caps placed on your teeth to improve the color, size, shape, and strength. While dental crowns are used for restorative purposes, they can aesthetically enhance your stained, rotated, or misshapen teeth.
Clear braces: A beautiful smile and crooked teeth can't be in the same sentence. We offer invisible teeth aligners to correct your crooked teeth for a well-balanced smile.
Tooth-colored fillings: We use composite fillings to treat your decayed or damaged teeth while preserving the natural appearance of your smile.
If you have been hiding your imperfect smile, Dr. Ignacio can help. We have several cosmetic dental care procedures to give you a smile you can feel confident and proud of. If you are ready to start the exciting journey of achieving the smile of your dreams, please call (925)833-0500 to book an appointment with Dublin Family Dental.