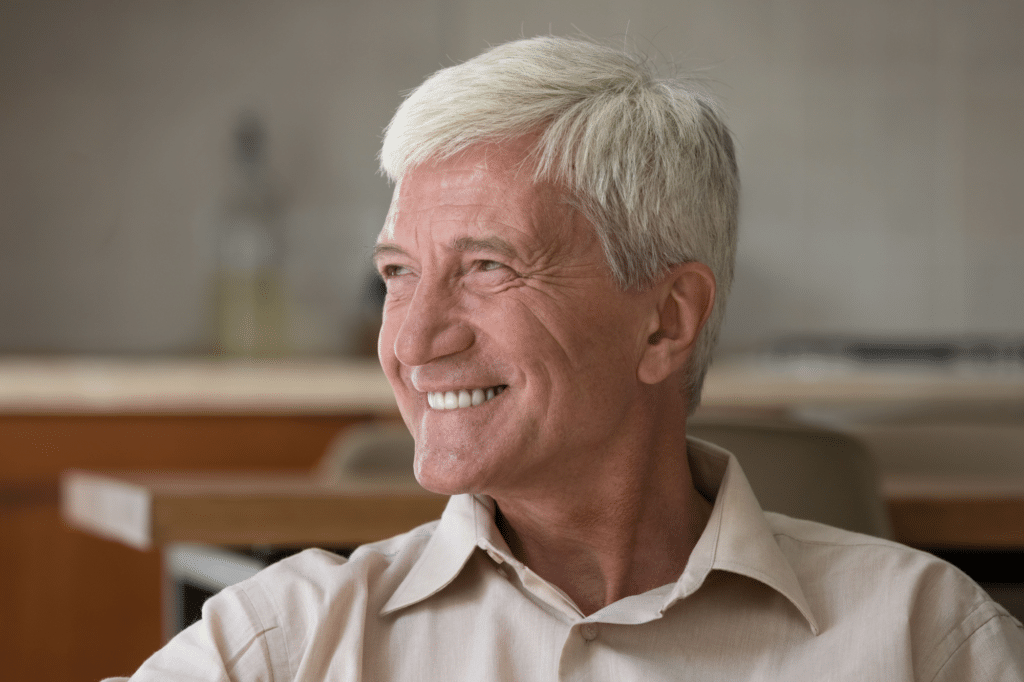 Revive Your Smile with Restorative Dentistry
How do you feel about your smile? Is a cavity, lost, or chipped tooth making you a little embarrassed about your grin?Worry not. Restorative dentistry from Dublin Family Dental can help restore your smile to health. Whether your smile needs a simple cavity filling or a complex restoration like an implant, Dr. Ignacio and the team are up for the task.
Our Restorative Dentistry Services
At Dublin Family Dental in Dublin, California, we are all about bringing damaged smiles back to life. But how do we do this? We rely on several restorative dental care services to breathe life into your smile. These include:
Tooth-colored fillings: If our dentist discovers a cavity in your teeth, we won't let you leave our office without treatment because this cavity will grow deeper, and it could cost you a tooth. Instead, we will remove the decayed part and fill it with composite resin. The final result is a cavity-free smile with a natural look that lasts for years.
Dental crowns: If your tooth decay or damage is too large for a filling, Dr. Ignacio recommends a natural-looking dental crown to improve its shape, color, and strength. We use porcelain crowns to restore your smile, which means your restoration is durable and doesn't ruin the natural aesthetics of your smile.
Dental implants: Whether you have lost your teeth to decay, injury, or gum disease, we offer natural-looking dental implants designed to mimic your natural teeth. After implant surgery, the jawbone grows around the implant post, locking it in place to form a firm anchorage for a crown, denture, or bridge.
Dentures: If you are missing most of your teeth, dentures are a cost-effective way to complete your smile and restore oral functionality. While you may have a negative perception about dentures, our dentures aren't anything close to what you have seen your grandmother wear. They are made from lifelike materials after taking your bite impressions. So, the appliances are natural-looking and fit comfortably on your teeth and gums.
If your smile has taken a beating from decay, injury, disease, or gradual wear and tear, you don't have to settle with a grin you don't like. Instead, dial (925)833-0500 to book an appointment with Dublin Family Dental for cost-friendly restorative dental care.