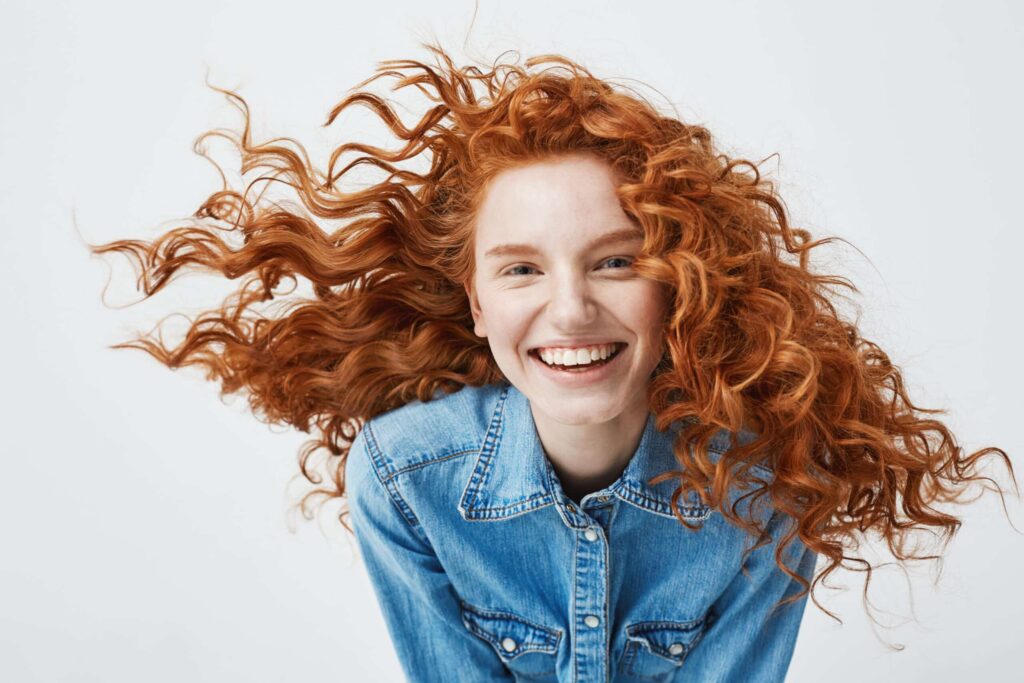 Porcelain Veneers for a Stunning, Natural-looking Smile
If you want to change the look of your smile, porcelain veneers are second to none. Dental veneers are mounted on the front teeth to mask numerous smile imperfections, including gapped, stained, chipped, and crooked teeth. Once Dr. Cynthia Ignacio installs porcelain veneers, your cosmetic flaws will magically disappear, and your exceptional results will last for many years.
Want to see what porcelain veneers can do for your smile in Dublin, California? Please schedule an appointment with Dublin Family Dental.
What to expect from the porcelain veneers treatment
Even if you have multiple dental flaws, most of the time you only need two dental appointments to benefit from dental veneers. During the first appointment, we numb your mouth and then adjust a super-thin portion of your enamel. Next, we take a digital scan of your teeth to make custom-fit veneers. If the veneers cannot be completed in one visit, you will wear temporary veneers to ensure you can start enjoying your new smile while the permanent veneers are being constructed. Until your appliances are ready, you will wear temporary veneers to ensure you continue enjoying your smile after leaving our dental clinic.
Benefits of porcelain veneers
Dentists love dental veneers for their versatility. Whether you need one or several teeth corrected, this isn't a problem with veneers. Depending on your smile's width, you may need 6-8 veneers for a complete smile transformation. What if you only have a problem with one or two teeth? No problem. We will affix the exact number of veneers and match them perfectly with the neighboring teeth.
Besides versatility, the other benefits of dental veneers include:
They are natural-looking
Dental veneers can last over 15 years with proper care
They are easy to maintain
The dental veneers treatment is minimally invasive
They are stain-resistant
Want a photo-ready smile in Dublin, CA? You are only a few appointments away from your dream smile. Please dial (925)833-0500 to book an appointment with Dublin Family Dental for porcelain veneers.